RETURN TO ALL ARTICLES POSTED

Woman Adultery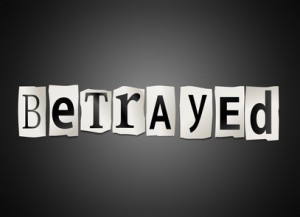 Increasingly, the Singapore family court has seen divorce cases where adultery committed by the wife is the ground for divorce. In such cases, it is typically assumed that the cheating spouse will be at a disadvantage. However, that may not always be the case.
Custody of Children
Although a wife may have committed adultery, the court will make its decision based on if she has demonstrated herself as a good mother and if she had exposed her child(ren) to the extra-marital affair/relationship or inappropriate situations.
Generally adultery will not be a determining factor in awarding rights to custody of the children as the court will always base its decision on the child's welfare principle where the child's best interests is the first and paramount consideration.
Adultery and Matrimonial Assets
The court typically does not consider adultery as a factor when deciding upon division of assets.
However, divorce cases involving adultery tend to be emotionally charged, which may then affect the negotiation process. It is thus pertinent to have lawyers who are skilled in mediating volatile situations so as to avoid an interminable and expensive courtroom battle.
SUBMIT YOUR DETAILS AND REQUIREMENTS IN THE FORM TO ARRANGE FOR A CONSULTATION WITH A DIVORCE LAWYER.