RETURN TO ALL ARTICLES POSTED

Child Support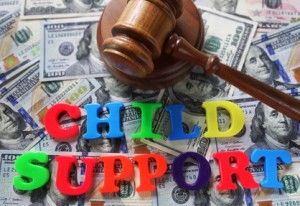 When a couple applies for divorce in Singapore, the court will also look towards the welfare of any children in the marriage.
The courts hold that it is the responsibility of the parent to maintain, or at least to contribute towards the maintenance of any children after a divorce is finalised, regardless of whether the children are in their custody or in the custody of the other spouse or a third party. The rule applies to both legitimate as well as illegitimate children.
Maintenance is determined as reasonable provision for accommodation, clothing, food and education, and is normally required until the child reaches 21 years of age. Exceptions to the age limit may be made in certain considerations:
Child is pursuing tertiary education
Child is serving national service
Child is physically or mentally disabled
How much maintenance is adjudicated depends on the requirements for the above as well as the means of the parent paying for the maintenance.
Read more about child maintenance here
Read more about child custody here
TO FIND OUT MORE OR IF YOU ARE IN NEED OF PROFESSIONAL ADVICE, PLEASE SUBMIT YOUR DETAILS AND REQUIREMENTS IN THE FORM TO ARRANGE FOR A CONSULTATION WITH A DIVORCE LAWYER.