Women's Charter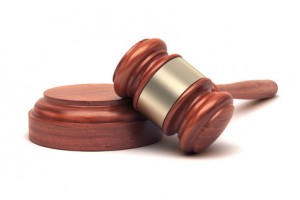 The Women's Charter is a legislative act that was passed to protect the rights of girls and women in Singapore. It regulates the marriage between a husband and a wife, the relationship between children and their parents, cessation of marriages, family violence and distribution of matrimonial assets.
According to Singapore's law, the Women's Charter is applicable to divorcing couples who are domiciled in Singapore, where it:
obligates the husband to provide for the wife

sanctions may be imposed on defaulters of maintenance orders where they could be:

ordered to provide a banker's guarantee
attend counselling for financial matters
execute community service

maintenance debts will also be informed to the credit bureau which will be reflected in the defaulter's credit report
ensures that the parents provide for the welfare of the children

the courts can transfer matrimonial assets into a Children's Development Account
these assets are restricted only to usage which is beneficial to a child's development
entitles a spouse to a share of the matrimonial assets
makes it possible for a battered spouse to obtain a protection order against their abuser
enables the Ministry to order couples deemed at risk to participate in marriage preparation programmes
makes it mandatory for divorcing couples with children to attend mediation and/or counselling in an effort to protect the interests of the children
enforces parties wishing to remarry to declare any maintenance orders and financial obligations before a licence to marry can be issued. This ensures that future spouses are aware of any outstanding obligations the man has to his previous family
SUBMIT YOUR DETAILS AND REQUIREMENTS IN THE FORM TO ARRANGE FOR A CONSULTATION WITH A DIVORCE LAWYER.