Matrimonial Mediation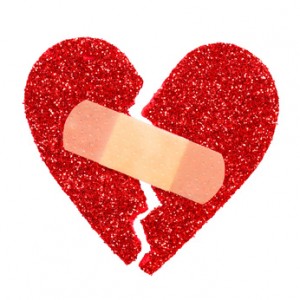 The divorce process can be an extremely taxing situation for the parties involved, emotionally and financially. It is with the objective of alleviating the pain of these disputes that the Singapore Mediation Centre (SMC) came up with the Matrimonial Mediation Scheme.
SMC believes that the Matrimonial Mediation Scheme is an effective measure to resolve disputes in an amicable manner as well as providing a quicker and more cost effective alternative. This is because, in most cases, divorcing couples are in a gridlock over issues pertaining to child custody, spousal maintenance, division of matrimonial assets and financial matters. Mediation can help these couples resolve these thorny issues with the guidance of a neutral mediator, which will not only escalate the odds of resolving the issues and provide both parties a higher chance of controlling the outcomes of the negotiations but also prevent the relationship to further sour.
According to SMC, the Matrimonial Mediation Scheme endeavours to:
Encourage a constructive and conciliatory approach to the resolution of matrimonial disputes
Resolve matrimonial disputes in an effective and timely manner
Help maintain long-term family relationships and reduce emotional turmoil for parties
Ensure costs are kept affordable
SMC is confident of the positive outcomes from the scheme as the mediators are well versed in family law practice and dedicated time is allocated to each case so as to ensure that a fair resolution for both parties can be achieved.
SUBMIT YOUR DETAILS AND REQUIREMENTS IN THE FORM TO ARRANGE FOR A CONSULTATION WITH A DIVORCE LAWYER.
Read more for mandatory counselling for married couples with children.