RETURN TO ALL ARTICLES POSTED

Enforcing Child Maintenance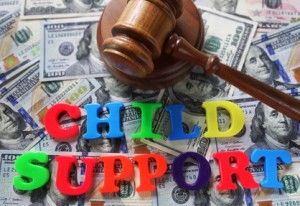 During the course of divorce proceedings, the Court would also have ordered a parent to be responsible for child maintenance should there be children involved.
The order, however, is sometimes ignored by the payer. In such cases of non compliance then, a maintenance order is issued.
There are various options where such maintenance can be enforced.
Attachment of Earning Orders
The attachment of earning orders is directed at the employer of the parent who has been charged with child maintenance, where the employer is ordered to deduct the stated amount from their employee's salary. The sum is then to be paid directly to the party which the amount is due to or the court will collect on their behalf. This is one of the best options to ensure that payment is made and paid promptly.
Ensuring maintenance
Should the payer default on the maintenance, the court can impose a fine, imprison the defaulter or garnish him with debt.
Although imposing a fine or imprisoning a defaulting payer can be a strong incentive, it does not, however, guarantee that the child receives the money needed. Thus garnishing the payer with debt is still a more viable option of ensuring that the child receives some of the money intended for him.
TO FIND OUT MORE OR IF YOU ARE IN NEED OF PROFESSIONAL ADVICE, PLEASE SUBMIT YOUR DETAILS AND REQUIREMENTS IN THE FORM TO ARRANGE FOR A CONSULTATION WITH A DIVORCE LAWYER.