Divorce Lawyer For Men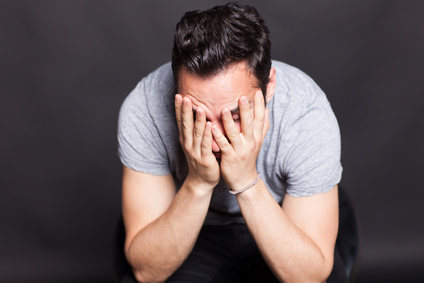 It's a common concern among men who are involved in a divorce proceeding that they'll run into a "losing" situation. This equates to walking away with absolutely nothing, when it comes to their precious assets.
However, this is certainly not the case at all. That's because the Women's Charter, in Singapore, strictly adheres to policy of being "equitable and just". This involves not taking a position that insists on beginning with any predetermined percentages of awards. Their ultimate determination rests on assessing both the "indirect" and "direct" contributions that have been made by both parties when it had come to acquiring their current assets while in the marriage. The indirect contributions are also assessed in the light of the length of the marriage.
Because of this, the man won't find himself "losing" to his former spouse. However, he should be ready to have his share account for the care of any children involved or provide for a "clean break" through an agreement that will most likely give a bit more away.
The featured legal experts at SgDivorceHelp.com can assist you with being able to move on from your terminated marriage without excessive loss.
The legal process of divorce for men can involve other issues
It's important to understand that the divorce process may also include various issues concerning child custody, child support, spousal support, division of debt and distribution of property. However, these are usually considered issues that are separate to the actual divorce and are usually handled in other proceedings.
In certain situations, there is no need for a party to claim that the other party is at fault in the breakdown of the marriage. But even though a jurisdiction may recognize a "no fault" divorce proceeding, the court may take a party's behavior into account when evaluating custody, property division and support proceedings.
Courts may also take into account prenuptial agreements and postnuptial agreements when determining the terms of the divorce. In situations where there is no agreement between the two parties, an extensive and stressful litigation may result. These can be extremely time consuming and can involve situations where one party is focused on making the other party look as if they are the cause of the divorce and are entitled to little or no assets that may be jointly owned.
SUBMIT YOUR DETAILS AND REQUIREMENTS IN THE FORM TO ARRANGE FOR A CONSULTATION WITH A DIVORCE LAWYER.
Read more to understand the Grounds for Divorce.
Find out the difference between a contested divorce and an uncontested divorce.